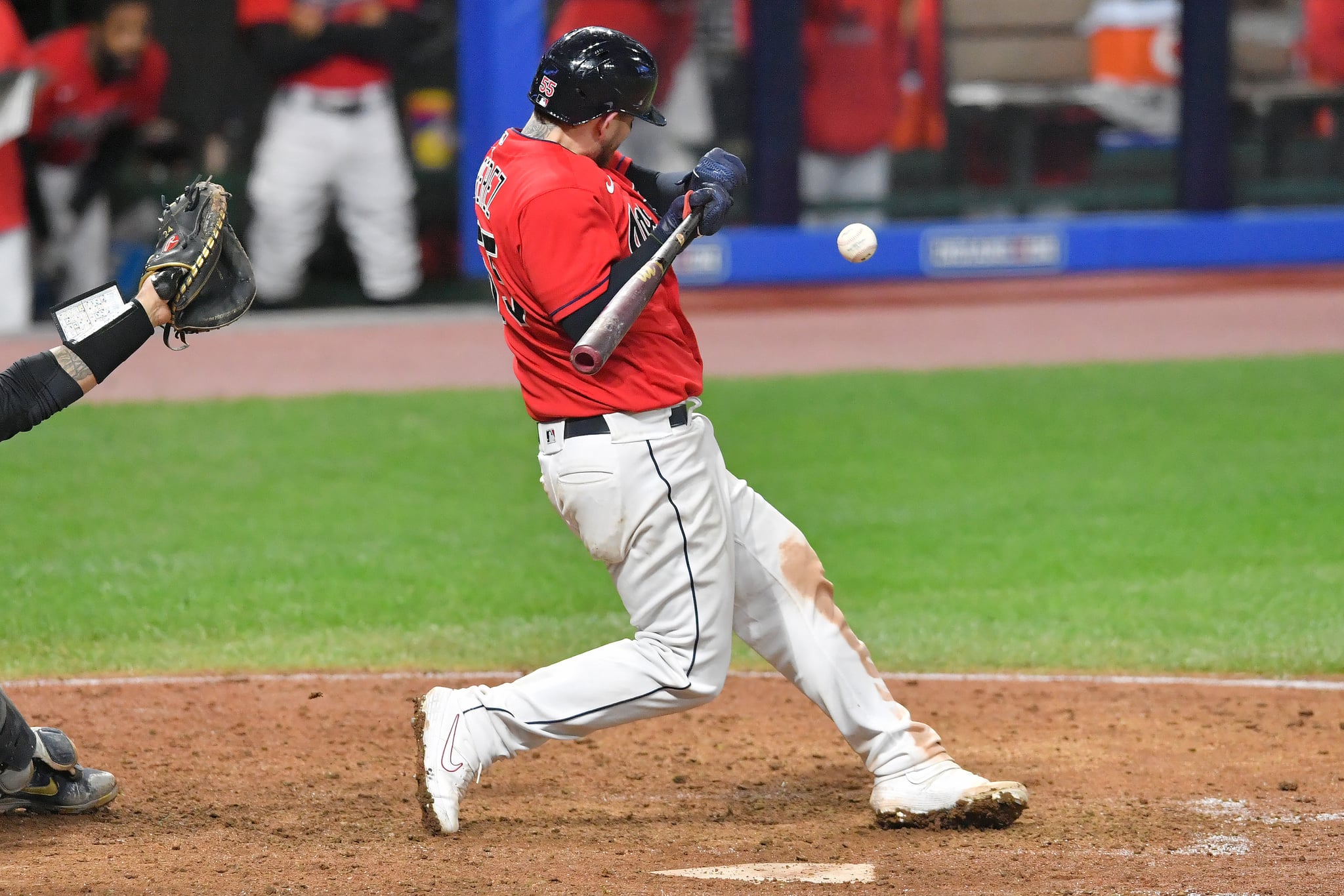 After 105 years of being called the Cleveland Indians, the MLB team plans on changing its name, sources confirmed to The New York Times and, later, ESPN. This news came on Dec. 13, but the team has yet to make an official announcement. The change also follows an effort where, starting in the 2019 season, the organization phased out the Chief Wahoo logo on its uniforms — the Native American caricature first appeared seven decades prior.
The original team title was adopted in 1915, and Cleveland is expected to announce the name change as early as this week. When the Washington Football Team, formerly called the Washington Redskins, announced its name switch back in July, Cleveland's baseball team said it would evaluate its own name given years of pushback and protests criticizing the moniker as racist.
"This is the culmination of decades of work," the Oneida Nation of New York, which led the charge for the Change the Mascot Movement, said in a statement to ESPN. "Groups like the National Congress of American Indians passed resolutions for decades on this, social science has made clear these names are harmful and Cleveland got out in front of it and they're leading, and rather than having this hanging over their heads, they're charting a new path."
According to ESPN, possible options for the switch include the Naps, which was the team's name before 1915 and stands for second baseman and former manager Napoleon Lajoie, or the Cleveland Spiders.